How Stereotypically White Are You?
Congratulations, you are NOT white! You're the first of your friends to perfect a new dance move and never have to worry about what level of SPF you should use. Heck, you might not even know what SPF stands for and that's OK because the sun is your friend and that's cool as shit.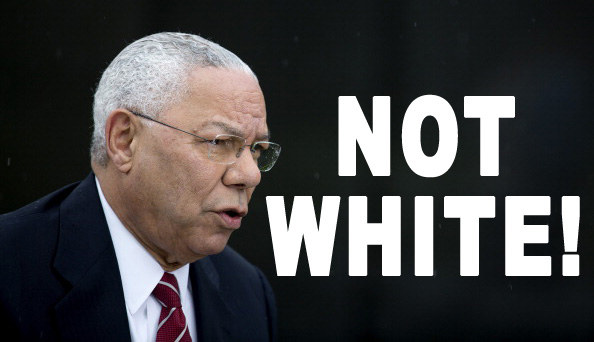 You are not that white. You listen to country music, but prefer other genres, and even though you've done the Chicken Dance, you really hate yourself for doing it. You do, however, have a special outfit for the Fourth of July.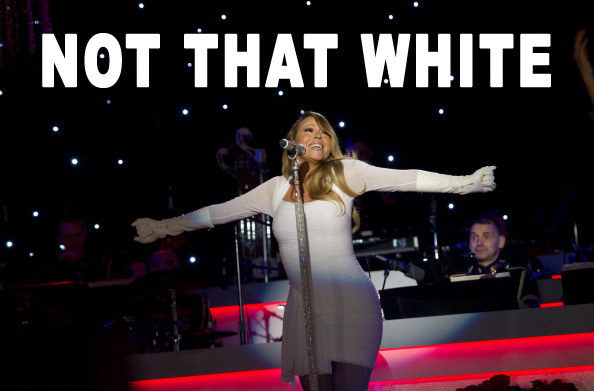 You are pretty darn white. You sometimes miss on high-fives, but you have a good sense of humor about it. And even though the majority of your close friends are white, your larger group of friends is pretty diverse.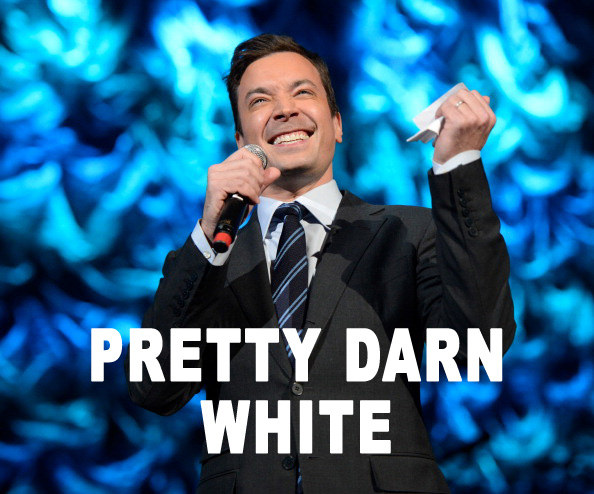 You are really, really white! You have a playlist called "Yacht Rock" and enjoy collecting corks from expensive wines. You've also probably hunted quail or, at the very least, dove.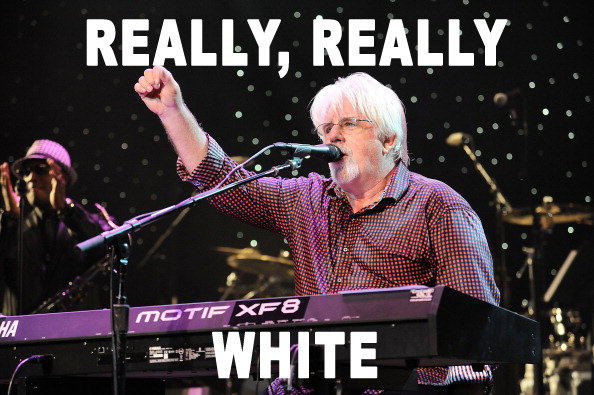 You've done it! You are the whitest person ever. Congratulations on your success in life. Feel free to share this with all of your friends, who are, no doubt, also white.